About Piedro
For over 60 years the leader in comfort footwear
After 60 years of experience in providing excellent fitting fashionable shoes and semi -orthopedic shoes, the purpose of Piedro remains: The development and production of fashion, comfort and semi-orthopedic shoes that really fit and therefore improve walking comfort.
Piedro's core values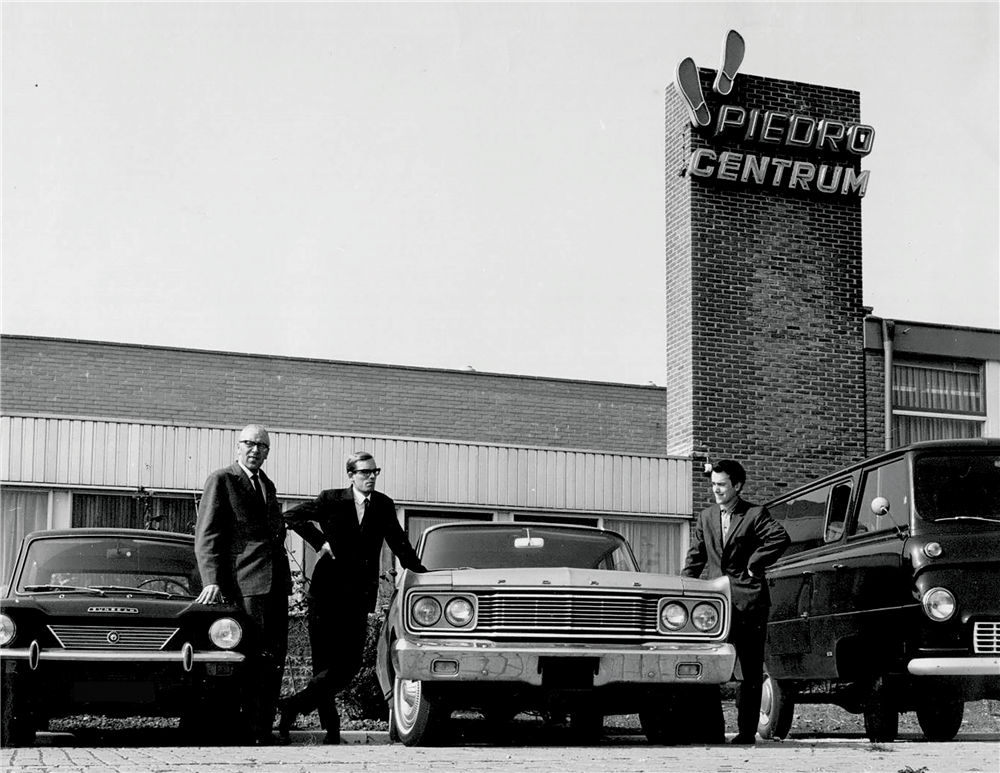 History
In 1957 Piedro started producing well-fitting shoes for people who did not fit into any shoe. This is because there were no proper clothing shoes in those days for people with mild foot problems and orthopedic shoes were considered not fashionable.
Very soon did this grow into a collection of footwear for children, women and men in different widths.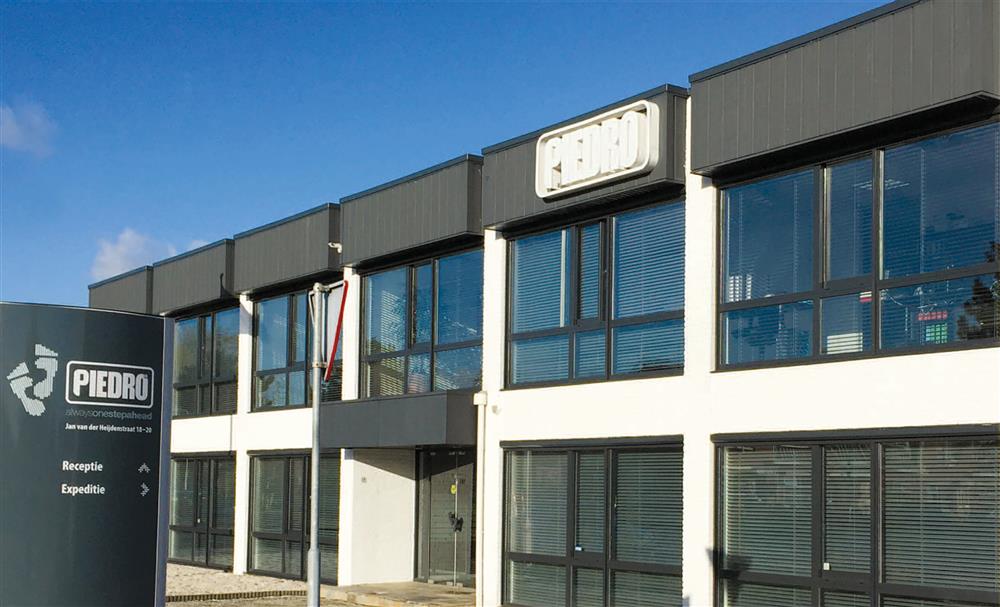 Today
Nowadays Piedro has two different divisions: Piedro Fashion and Piedro International.
Piedro Fashion offers fashion shoes for man, woman and childeren in different width sizes, which are sold successfully throughout Benelux and Germany.
International Piedro is growing very strongly in comfort footwear, (semi) orthopedic footwear and modulair footwear. In some countries Piedro International also creates the possibility to manufacturer fully custom shoes.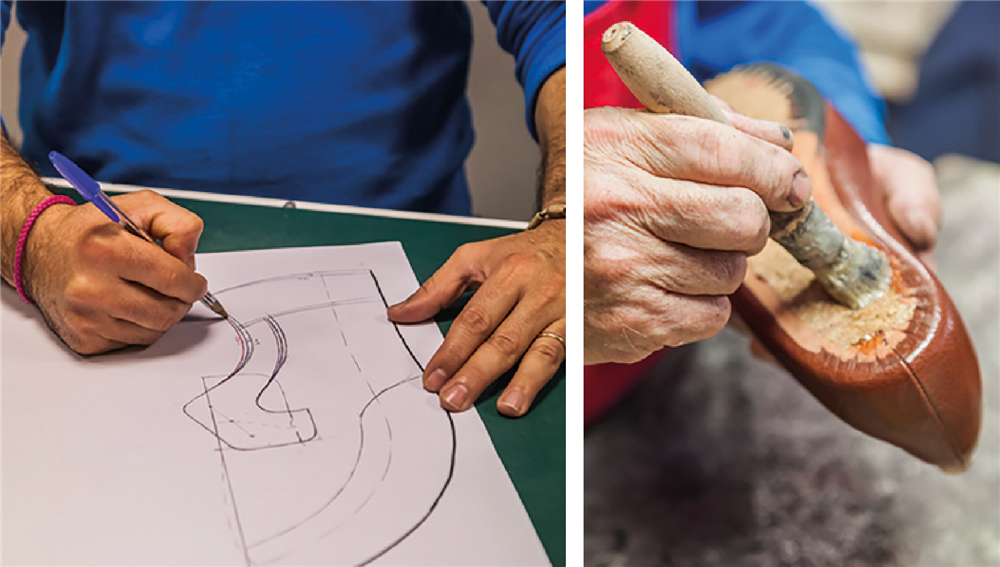 This success op Piedro International is mainly due to the modern look of the collection, the perfect fit, the wide choice of colors, sizes, closures, widths and extensive capabilities to make adjustments to our shoes.
At present Piedro sells into more than 30 countries worldwide and Piedro offices are found in: The Netherlands, United Kingdom, United States of America and Hong Kong.